WordPress is a Content Management System (CMS) very versatile and highly functional, that will allow you to create and administer your website. Originally made for bloggers, it since then diversified itself and allows you today to create any kind of website, even eCommerce. With its administration panel, updating your content becomes child's play.
Strong through its community
What makes this CMS so popular today it is the community that comes with it. It's millions of users throughout the world that carry this platform each day higher. Because if WordPress is a useful tool, it becomes even more interesting when the plugins developed by the community come into play. In may 2018, WordPress powered more than 30% of ALL websites.
its open source nature allows everyone to develop solutions and share their work online, most of the time for free. The result is a highly customizable software. Do you want an eCommerce website? Boom! there's a plugin for that. You want to track your users and their way through your website? Boom! there's a plugin for that. Everything seems possible with WordPress, because it's a platform made by the users, for the users.
TO Help creatives bring down costs
A website used to take a lot of time to develop. The longer it takes, the higher the prices get. WordPress is a way to cut the production time short. Your budget will thank you!
If you really want to save money, you can even choose a pre-made theme. The community produces hundreds of them (for free, or for a low price). My work will then consist only of loading your content into the template, and make minor changes to the theme if you need. It is a very attractive solution if your budget is limited or if you need the website online fast, but you will end up with a website far from unique. Those themes are available for everyone and are often used by thousands of people at the same time.
The best of the two worlds
The ideal solution, in my opinion, is to choose a custom WordPress website. The mockups will be produced with a unique design for your brand (see Web design) and developed in WordPress. You will then end up with a product specially made for you while enjoying this powerful and nearly indispensable tool.
An example of custom WordPress
Here is a website using the WordPress CMS. I created this template to become more  familiar with eCommerce websites. It is only a template at the moment so the payment options are not connected to anything, but apart from that, the website is entirely functional. See the project's page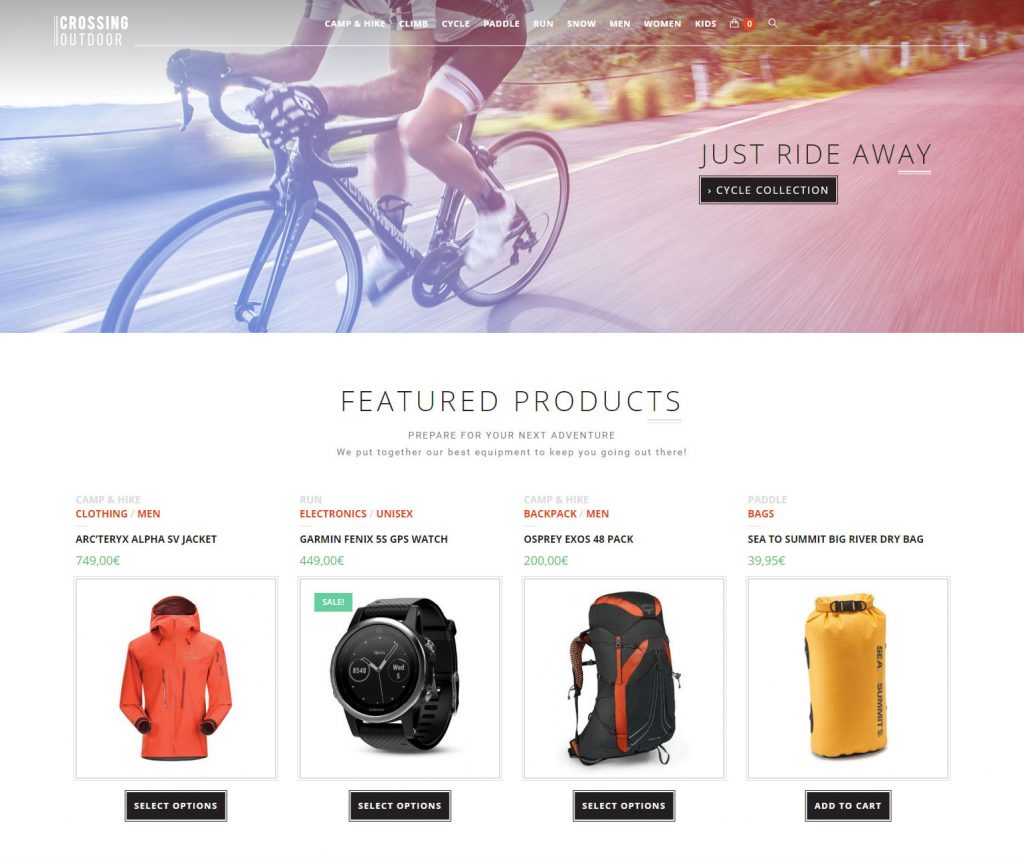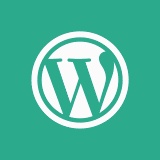 WordPress is a powerful content management tool. You will be able to update your website yourself through the administration pannel.
A project you would
like to discuss?
If you want a free quote on an idea, a concept that you would like to explore…