building your visual identity

You just created your brand, you are now looking for a logo to go with it. You will need a logo but also a complete visual identity. What is it? It's a set of graphic codes and norms that will together define the tone and the visual universe of your brand. Your graphic charter is the backbone of your communication. It will set very clearly and methodically a list of rules to refer to to produce new elements for your brand : 
• Color sets (principal, secondary…)
• Font choices
• Different versions of the logo (Color, B&W…)
• sets of graphic codes authorized and forbidden
• Shapes
• Photos, videos
• Tone of the brand
• Emailing (header, signature…) 
• Newsletter
• Business card
So in short, it's a very complete and thorough document, that will serve as a guide, during the creation of new content related to your brand. Having a proper graphic charter is the key for a clear, coherent and standardised communication.
To each his own graphic charter
Depending on your brand, all these elements do not necessarily have to be specified. In small companies for example, often the graphic charter is limited to the logo, website, and header for paperwork. This is mostly to limit the budget.
In big companies, the graphic charter is a written document made of dozens of pages, that will be used in intern (to brief the new employees, to give them a reference…), but it will also help agencies to adapt their production to the graphic norms of their client.
An example of visual identity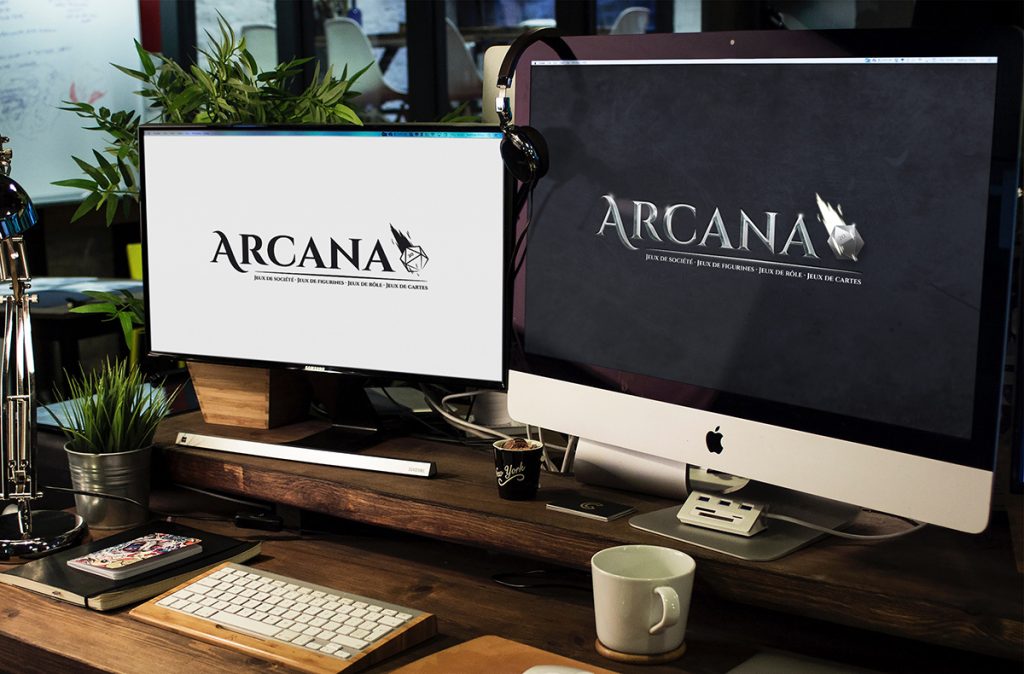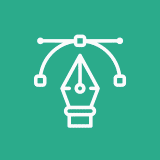 My goal is to build a complete visual identity for you, with a professional, easily recognizable, creative logo, that will reflect the spirit of your brand.
A project you would
like to discuss?
If you want a free quote on an idea, a concept that you would like to explore…